Alpaca Crush - New Product (27-Aug-2023)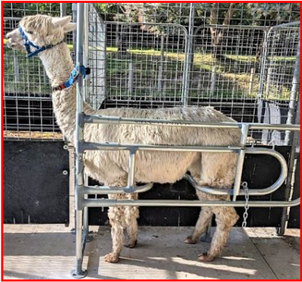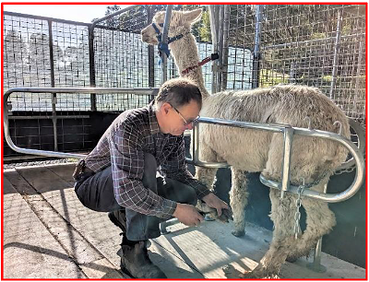 Markfi Gates has proudly developed an Alpaca Handling Crush in partnership with Stevely Park Alpacas. The crush is proudly designed and manufactured in Australia.
The Belly Loop design is gentle on the alpaca's body while preventing animals from sitting when performing husbandry.
Perfect for:
Toe nail trimming
Treating foot issues
Injections
Fecal Sampling
Rectal ultrasounds
Standing castrations
General Husbandry
The crush can be flat packed and comes with 'easy to assemble' instructions. The crush can be delivered Australia wide.
Please contact us for current pricing and delivery.
~~~~~~~~~~~~~~~~~~~~~~~~~~~~~~~~~~~~~~~~~~~~~~~~~~~~~~
Practice Set - Jump Wings with keyhole tracking (23-Jan-2015)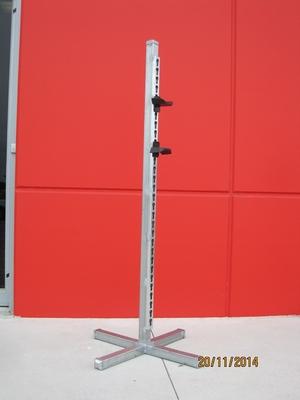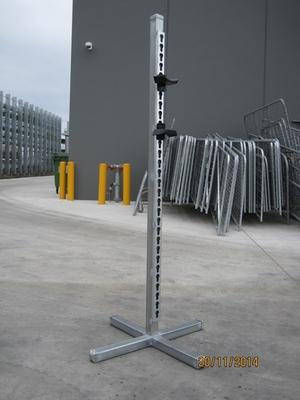 These are lightweight ad easy to use. We have tested them and they are light but sturdy and do not fall over easily in the arena or wind.
~~~~~~~~~~~~~~~~~~~~~~~~~~~~~~~~~~~~~~~~~~~~~~~~~~~~~
Jump Wings with keyhole tracking (23-Jan-2015)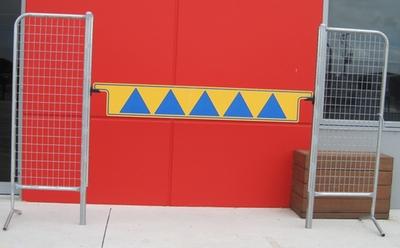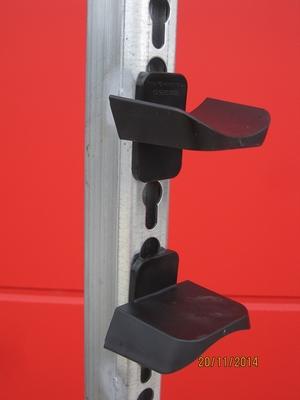 These wings take both the steel cups as well as the nylon cups. The keyhole track is on one side and the 25mm pipe is on the other side, allowing both styles of cups to be used.
~~~~~~~~~~~~~~~~~~~~~~~~~~~~~~~~~~~~~~~~~~~~~~~~~~~~~
Slant feeder (5-Aug-2013)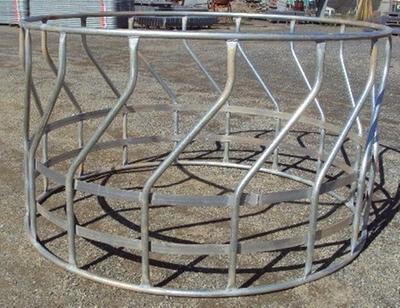 We have introduced a new design of slant feeders.
The new feeder is of a stronger design and has a larger head room allowance for cattle. The slants are made from thicker steel than the previous design plus the bottom spaces where hay can fall out is reduced.
~~~~~~~~~~~~~~~~~~~~~~~~~~~~~~~~~~~~~~~~~~~~~~~~~~~~~
Animal Shelter (12-Jan-2013)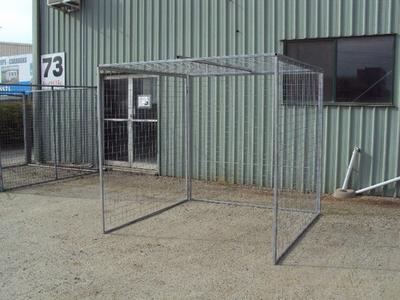 The animal shelter is ideal for keeping animals away from the unpredictable weather. It is high enough for most animals and wide enough too (approx 2.1m X 2.1m X 1.9m high).
The panels can be dismantled easily and moved as and when the need arises. The panels are clipped together. The roof has been designed such that should you attach a covering to it, it would be at a slight angle to allow water to run-off.
As with our main products, the frame and mesh are all galvanised.
Height : approx 1.9m
Width : approx 2.1m X 2.1m
______________________________________________________________
Lids for Feeders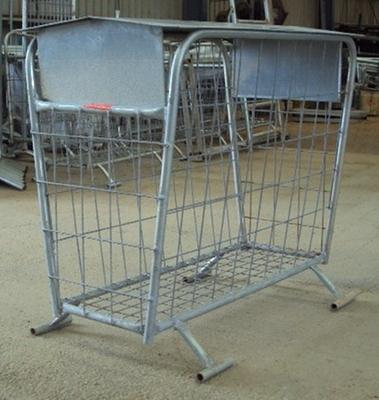 with Lid on - the sides of the lid fit INSIDE the feeder
The small bale feeder, which can fit 2 small bales, now has a lid.
The lid has been designed and tested with durability and ease of use in mind. The lid is made of galvanised steel and is lightweight, but constructed such that it does not dislodge in the wind. We have tested it under strong wind and rainy conditions and the lid has held up well under these conditions.